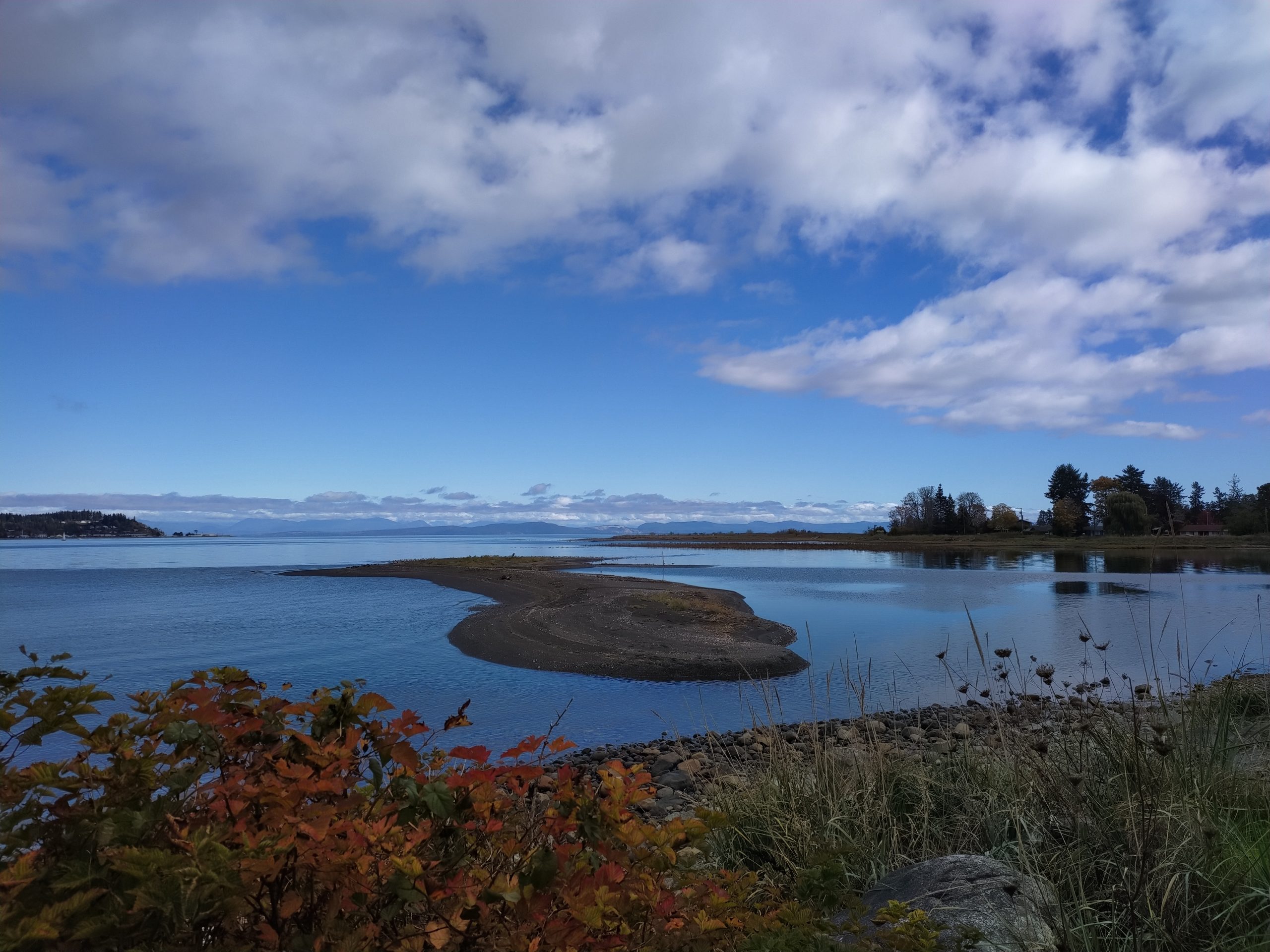 Scientific stud­ies re­veal that not think­ing gives cre­ativ­ity a big boost.
That means do­ing some­thing that doesn't re­quire much con­cen­tra­tion, such as go­ing for a walk or wash­ing the dishes, is more likely to res­ult in an ima­gin­at­ive idea or the solu­tion to a prob­lem than sit­ting at your desk strain­ing your brain into an acute case of constipation.
It turns out that the mind op­er­ates in two modes: lin­ear and cre­at­ive. The first, which most of us are in most of the time, helps us plan and ac­com­plish our day-to-day tasks and long-term goals.
The second is more of a free­wheel­ing state pop­u­lated by day­dreams, ran­dom ideas and off-the wall thoughts. Some call it goof­ing off.
It's this free­dom from fo­cused think­ing that opens the door to cre­ativ­ity. It works best when the body is act­ive, and the brain min­im­ally en­gaged. So, walk­ing (alone or with a si­lent com­pan­ion) is good, scrolling through your so­cial me­dia feeds is not.
Throughout his­tory, fam­ous people have cred­ited non-think­ing mo­ments to cre­at­ive in­spir­a­tion. Mozart claimed he of­ten "heard" his mu­sic while on a walk, while Albert Einstein coun­ted on Mozart's sym­phon­ies to loosen the cre­ativ­ity tap when he was stuck.
Unfortunately, our cul­ture and there­fore our brains have been trained to go, go go and we of­ten don't get enough — or maybe any — idle time.
In a Psychology Today art­icle titled, "3 Ridiculously Easy Tips for More Creativity and Happiness," Emma Seppälä suggests:
-Make sure you have some down­time every day
-Do some­thing dif­fer­ent, meet someone dif­fer­ent or read or watch some­thing different
-Play, wheth­er it be sports, or with your chil­dren, grand­chil­dren, or pet(s).
Those all open the door to a broad­er per­spect­ive and thus more in­vent­ive thoughts. In fact, re­search­ers say, di­vid­ing your day into fo­cused and non-fo­cused think­ing seg­ments is most pro­duct­ive. It will likely boost your mood too.
As George MacDonald, Scottish au­thor and ment­or to Lewis Carroll, once said, "Work is not al­ways re­quired. There is such a thing as sac­red idleness."