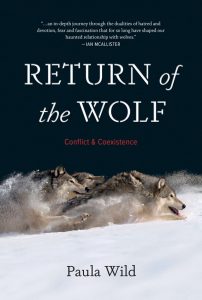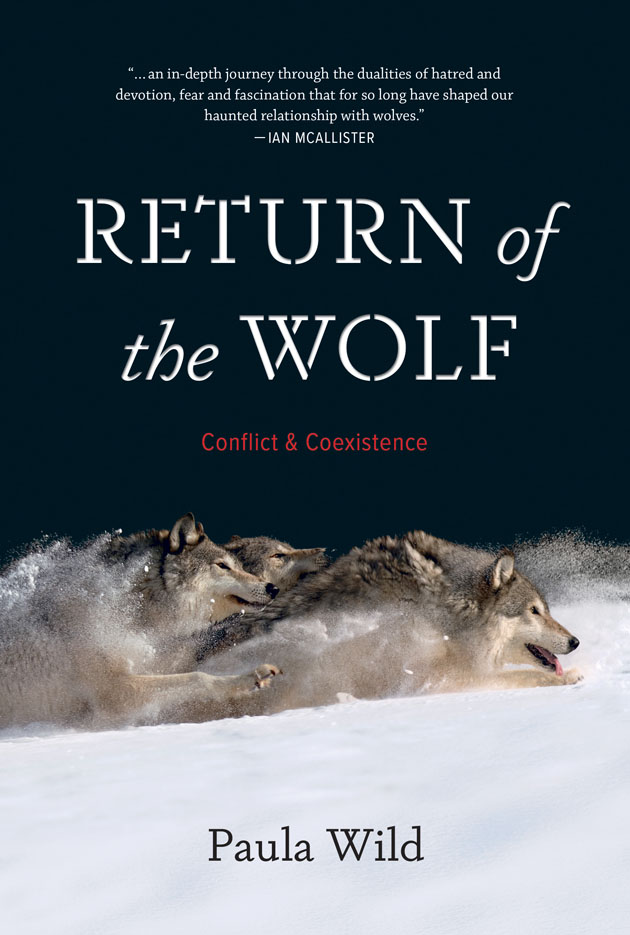 Return of the Wolf won a Silver Medal in Environment/Ecology  at the Independent Publisher Book Awards!
Based in the USA, the annual award honours the best independently published titles from around the world.
Judges include experts in the fields of editing, design, bookselling, reviewing and libraries. Their decisions are based on quality of content, originality, design and production with a special emphasis on innovation, compelling text and social relevance to current times.
A thousand thank yous to everyone at my publisher, Douglas & McIntyre, for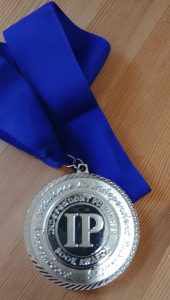 the time, energy and support given to the Wolf. And also to the people who so gen­er­ously con­trib­uted their know­ledge, ex­per­i­ences and pho­to­graphs.
A book, especially an award-winning one, is truly a collaborative effort!