I'm so excited! And none of it would have happened without all the hard work, energy and organization of the staff at Douglas & McIntyre. The D&M/Harbour publishing team are absolutely the best!
Here's the press release my publicist, Heather Lohnes, sent out March 13: 
Paula Wild's The Cougar Receives Two Award Nominations in Two Days
     Author Paula Wild's BC bestselling book The Cougar: Beautiful, Wild and Dangerous (Douglas & McIntyre; $34.95) has been nominated for two awards in as many days. Just yesterday, the BC Book Prizes announced that The Cougar is a finalist for their 2014 Bill Duthie Booksellers' Choice Award. And today, Foreword Reviews has announced it as a finalist for their 2013 Book of the Year Awards, in the category of Nonfiction – Nature.
The Cougar blends natural history, scientific research, First Nations stories and first-person accounts to explore our evolving relationship with the powerful and intriguing predator called cougar, puma, mountain lion, and approximately forty other names. It also includes amazing photographs and up-to-date information on cougar awareness and defense tactics for those living, working or travelling in cougar country. Throughout, author Paula Wild delves into what makes this animal that both fascinates and frightens us so beautiful, so dangerous, and why cougars remain an important and valuable part of our environment.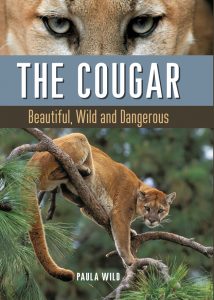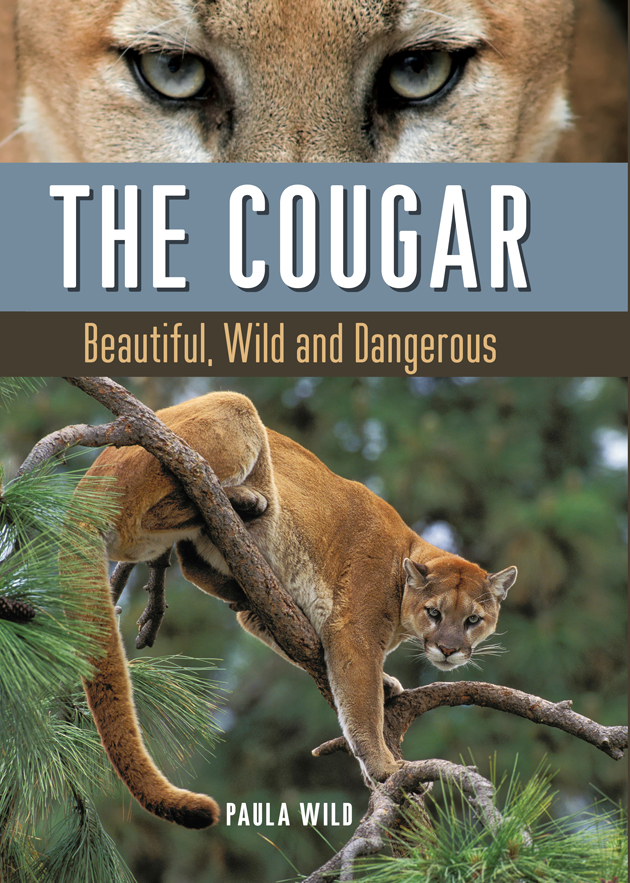 Paula Wild is the author of several other books, including One River, Two Cultures, The Comox Valley and Sointula: Island Utopia, winner of a B.C. Historical Federation Certificate of Merit. She has also written for numerous periodicals, including Beautiful British Columbia, Reader's Digest and Canada's History Magazine. She lives in Courtenay, BC.
The BC Book Prizes' Bill Duthie Booksellers' Choice Award, supported by the BC Booksellers' Association, is presented to the publisher and the author of the book that is most successful in terms of public appeal, initiative, design, production and content. The winner will be announced at the 30th Annual Lieutenant Governor's BC Book Prizes Gala in Vancouver on May 3, 2014. For more information on this award, visit www.bcbookprizes.ca.
The Foreword Reviews Book of the Year Awards celebrate new indie books from authors and publishers whose work stands out from the crowd, with awards in over sixty categories. The winners of the 16th Annual Book of the Year Awards will be celebrated at the American Library Association Annual Conference in Las Vegas on June 27, 2014. For more information on this award, visit www.botya.forewordreviews.com.