2020 turned into a weird blip in the 21st cen­tury, where life as we know it, took an ab­rupt and life-chan­ging shift. For many, it has been marked by fear, bore­dom and frustration.
And now it's the shortest, darkest day of the year. Winter Solstice, the of­fi­cial be­gin­ning of winter. What could be more bleak than that?
But when I look out­side, I can't help but smile. My neigh­bor­hood and many oth­ers are ablaze with col­our­ful lights and dis­plays. The hol­i­day sparkle began early this year. I be­lieve it's hu­man­kinds way of light­ing up the dark in the midst of a glob­al pandemic.
Reflecting on my per­son­al life dur­ing the Time of Covid, I also see some light. One of my most re­ward­ing ex­per­i­ences was a Covid-safe writ­ing re­treat at Cluxewe Resort on Northern Vancouver Island.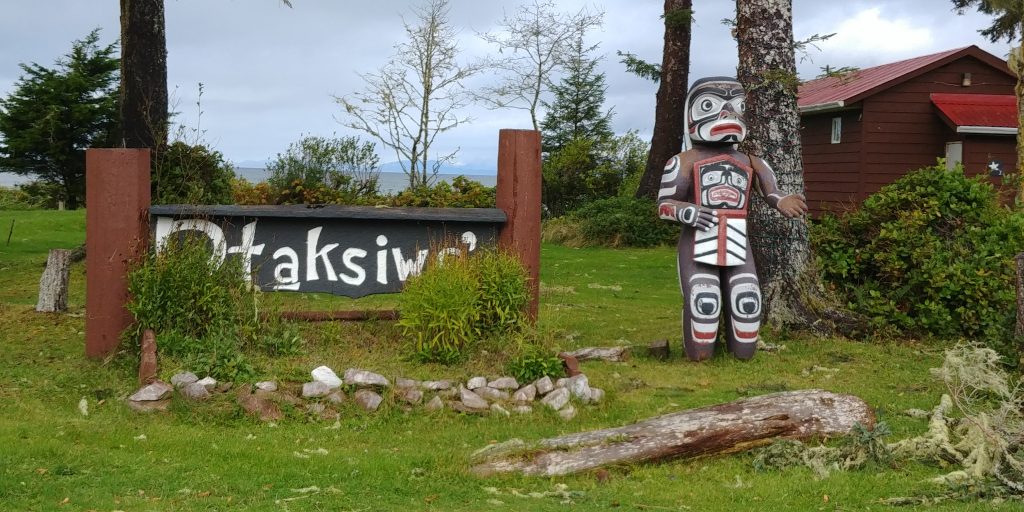 My cab­in provided a view across Queen Charlotte Strait to the BC main­land, a stun­ning es­tu­ary a short dis­tance to the rear and, per­haps most im­port­ant of all, time.
I op­ted to not hook up to Wi-Fi or turn on the big screen TV so my sound­scape con­sisted of eagles call­ing, pound­ing surf dur­ing a big storm and rain­drops beat­ing a stac­cato rhythm on the met­al roof.
Nature was my only dis­trac­tion and with it came a feel­ing of space, as if the vast­ness out­side had seeped into my mind, provid­ing room to pon­der the book I'm work­ing on and what dir­ec­tion it will take me. The oas­is of that little cab­in and the time and space it provided were pre­cious gifts in a year of un­cer­tainty and upheaval.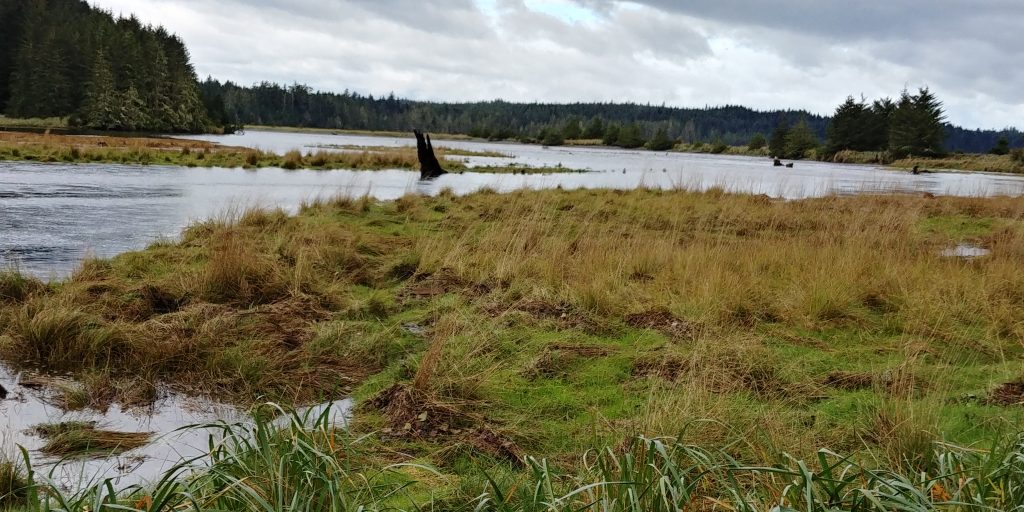 And, al­though there is still an abund­ance of dark­ness in each 24-hour stretch, light is on the way. The Winter Solstice means minutes of light will be ad­ded to each day and, even bet­ter, Covid-19 vac­cines are on the way.
As 2020 comes to a close, I hope every­one can find some time to think about what lights up their life (even dur­ing Covid) and take at least one small step to make that happen.
Top im­age by Dzenina Lukac