2020 turned into a weird blip in the 21st century, where life as we know it, took an abrupt and life-changing shift. For many, it has been marked by fear, boredom and frustration.
And now it's the shortest, darkest day of the year. Winter Solstice, the official beginning of winter. What could be more bleak than that?
But when I look outside, I can't help but smile. My neighborhood and many others are ablaze with colourful lights and displays. The holiday sparkle began  early this year. I believe it's humankinds way of lighting up the dark in the midst of a global pandemic.
Reflecting on my personal life during the Time of Covid, I also see some light. One of my most rewarding experiences was a Covid-safe writing retreat at Cluxewe Resort on Northern Vancouver Island.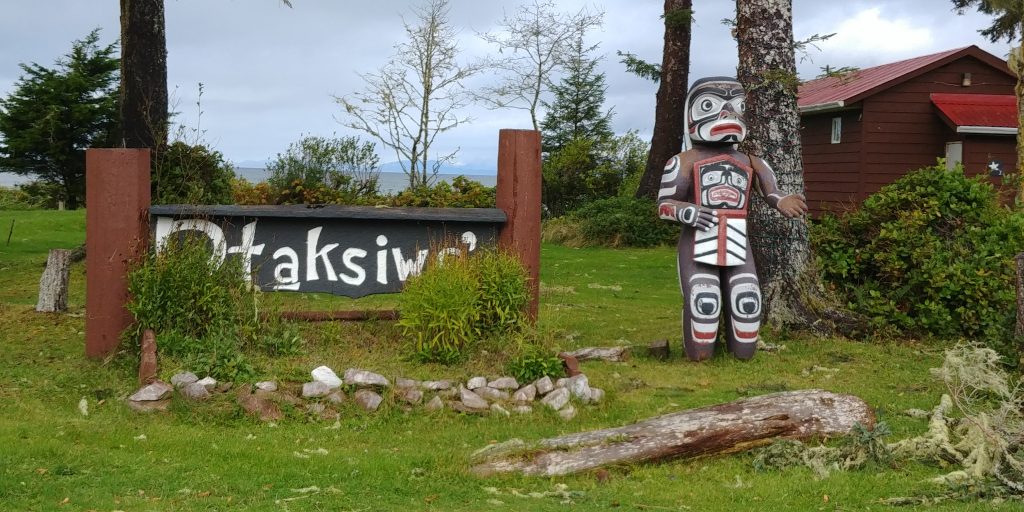 My cabin provided a view across Queen Charlotte Strait to the BC mainland, a stunning estuary a short distance to the rear and, perhaps most important of all, time.
I opted to not hook up to Wi-Fi or turn on the big screen TV so my soundscape consisted of eagles calling, pounding surf during a big storm and raindrops beating a staccato rhythm on the metal roof.
Nature was my only distraction and with it came a feeling of space, as if the vastness outside had seeped into my mind, providing room to ponder the book I'm working on and what direction it will take me. The oasis of that little cabin and the time and space it provided were precious gifts in a year of uncertainty and upheaval.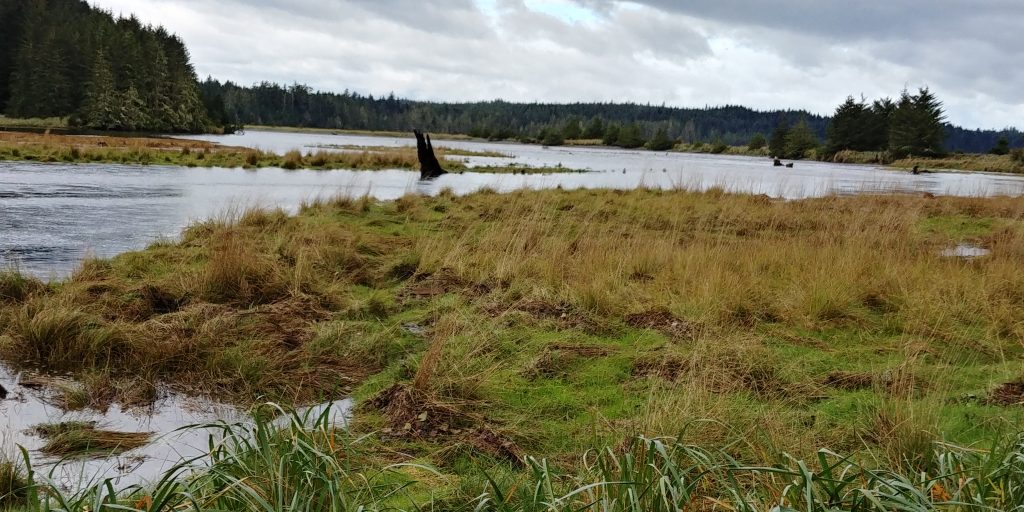 And, although there is still an abundance of darkness in each 24-hour stretch, light is on the way. The Winter Solstice means minutes of light will be added to each day and, even better, Covid-19 vaccines are on the way.
As 2020 comes to a close, I hope everyone can find some time to think about what lights up their life (even during Covid) and take at least one small step to make that happen.
Top image by Dzenina Lukac